Cut-off Wheel A960TZ Klingspor

Cut-off Wheel A960TZ Klingspor
◆ Material: Aluminum Oxide
◆ Dia.: 105mm
◆ Thickness: 1mm
◆ Hole Dia.: 16mm
◆ Max. Rotating Speed: 14500rpm
◆ Fibre glass protection & osa approved provide safety and maximum protection.
◆ Packed in special mositure proof container ensures longer shelve life and maximized performance.
◆ For stainless steel, steel, non ferrous metals
◆ Free of iron, sulfur and chlorine
◆ Low thermal load for better surface appearance
◆ Low Burr formation and higher productivity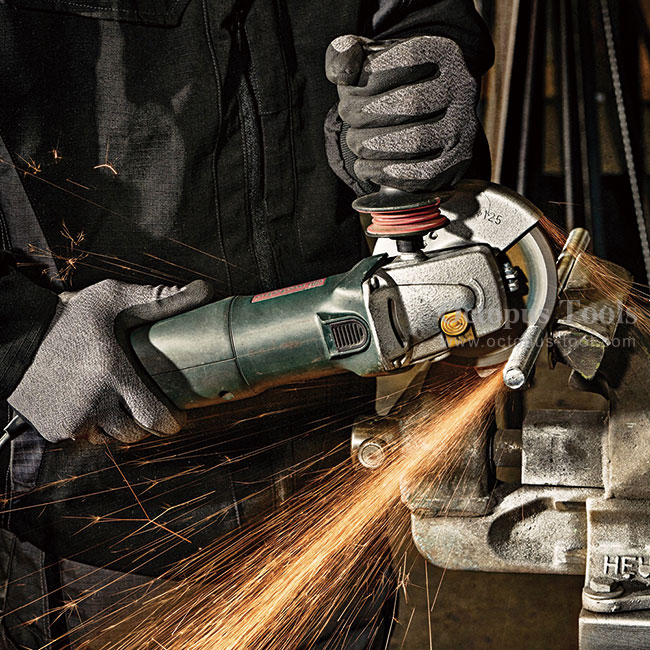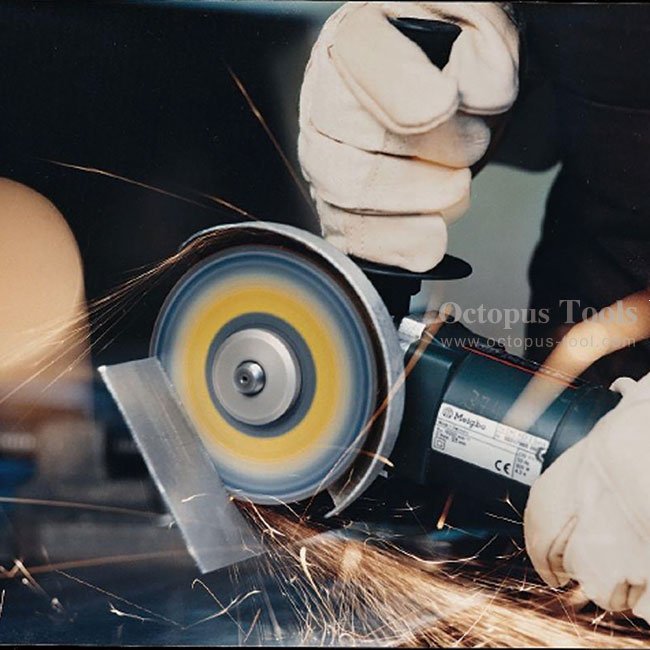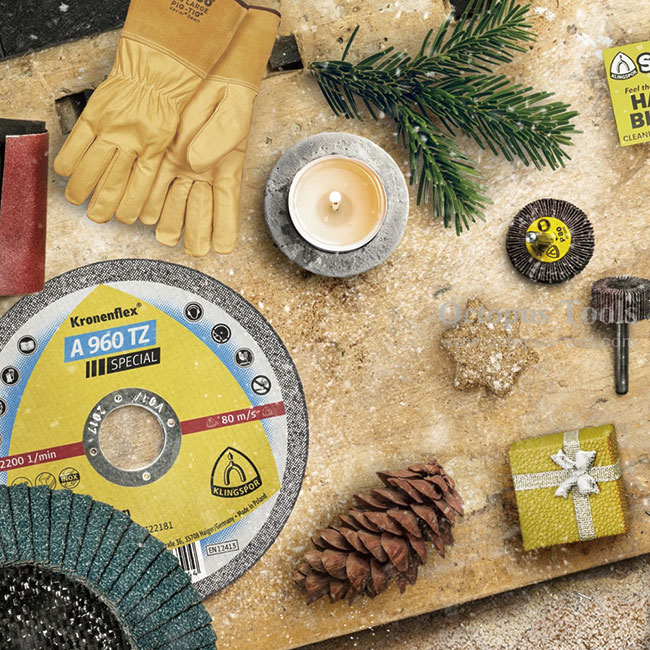 Cut-off Wheel A960TZ Klingspor
Groove Joint Water Pump Pliers 12"

◆ Material: Chrome Vanadium Steel
◆ Big Jaw, maximum opening 60mm
◆ Fine tooth, micro adjustment
◆ Drop forged and heat treated
◆ Machined jaws grip securely on round and flat shapes
◆ Black finish and non-slip handles
◆ Used for plumbing and general applications


Long Arm Tamper Resistant Star Key Set 9 Pieces

◆ S2 steel provides strength and durability.
◆ Plated surface resists corrosion.
◆ Contains T10, T15, T20, T25, T27, T30, T40, T45, T50
◆ Long design for maximum torque
◆ For tamper resistant screws
◆ Case included


Multi Purpose Plastic Tool Box 430x230x205mm B-433

[Specifications]:

Dimensions: 430x230x205mm
Material: PP

[Features]:

◆ Durable and accountable multi-purpose tool organizer!
◆ Triple-layer design for more spacious storage space together with adjustable dividers to create more possibility for customization.
◆ Built in padlock eye increases security.
◆ Handle for easy transportation.
◆ Patent rugged design makes the tool box stronger and be able to sustain wear.
◆ S-Turbo provides comprehensive solutions for organizing tools with ease and conveniences.