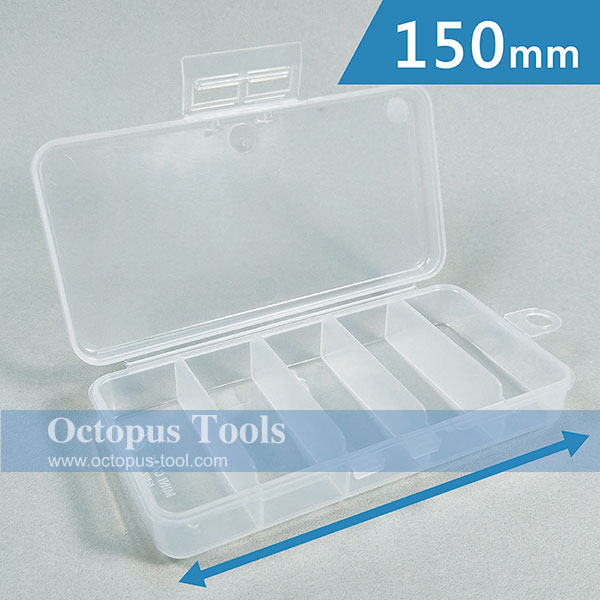 Brand:
KJ Mini Case
Plastic Box 5 Compartments 150x75x28mm

Plastic Box 5 Compartments 150x75x28mm
◆ Dimension: 150x75x28mm
◆ Material: PP
◆ 5 compartments in the same size.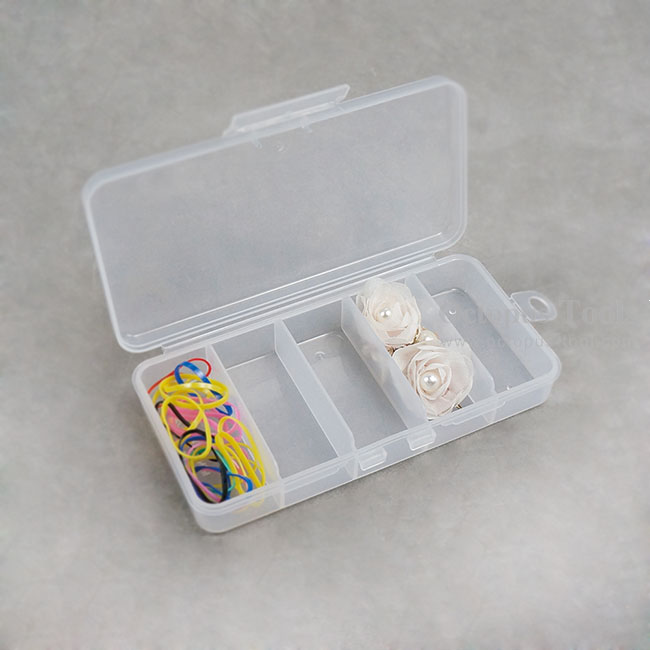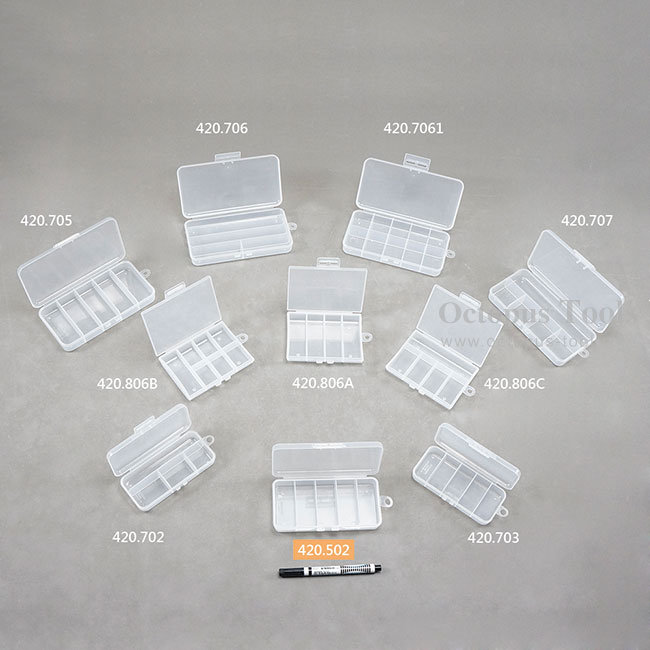 Plastic Box 5 Compartments 150x75x28mm
Magnifier Lamp w/ Clamp 100-240V

[Specifications]:

Power: 7W
Voltage: 100-240V
Poduct length: 100cm
5X Magnification
5" Magnifying Acrylic lens
PVC Lampshade

[Features]:

◆ White energy-saving LED provides eye-pleasing experience.
◆ Clamp holds firm to desk up to 60mm thick.
◆ Triple-joint arm can be adjusted easily.
◆ With a flip-up cover protects the lens from dust.

Please feel free to discuss with us your Lighting and Magnifying plan, and choose the best solution for your requirements.


Pocket-Size Keychain Magnifier 10X

◆ 10X magnification
◆ Lens daim. Φ30mm
◆ Convenient pocket-size and keychain design


Ceramic Replacement Tweezers Round Point Tip 1.0mm

◆ Round Point Tip
◆ Overall Length: 127mm
◆ Tip Length: 25mm
◆ Shaft Width: 9.5mm
◆ Tip Size: 1.0mm
◆ Best tool for accurate electrical component operation and jeweller repair.
◆ Ceramic replaceable and changeable white tips are made with high quality for durable use.
◆ Non-corrosive and heat resistant design.
◆ There are two screws on both sides for you to easily replace the tweezers tip.