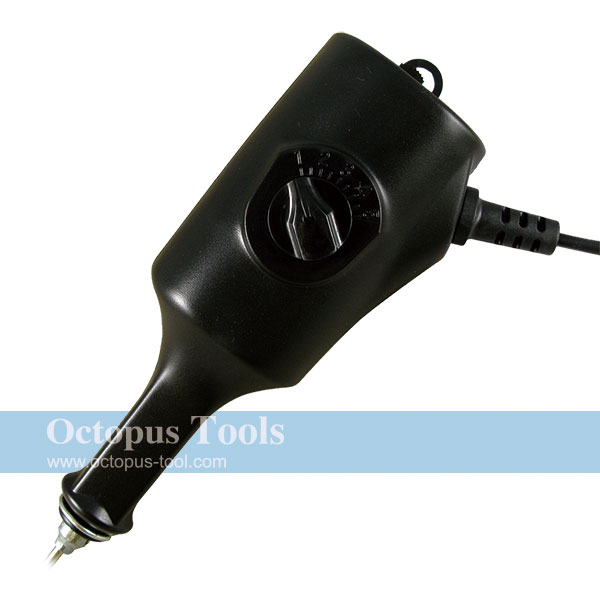 Brand:
Octopus


Octopus Electric Engraver Tungsten Carbide Point Tip 220V

With this tool you can mark your valuables to protect them from being lost or engrave your name directly to make your personal belongings easier to spot. This tool has being used by worldwide jewelers in creating their artworks and adopted by DIY enthusiasts.
Voltage: 220V
Power: 33W 0.15A
Strokes Per Minute: 7200
Weight: 260g
Material of Outer Case: Nylon
Material of Tip: Tungsten Carbide
Plug Type: C Type
Wide Applications
- Reciprocating replaceable tungsten carbide tip can be applied on metal, stainless steel, marble, glass, plastic, wood and other materials whenever engraving is needed.
Light Weight
- It weighs only 260g, its light-weight feature makes it highly maneuverable.
Great Value
- One spare tungsten carbide tip angled at 60° is included in this set.
Thoughtful Product Design
- Independent on/off switch located in the bottom of the engraving tool allows users to hold the body of tool without easily touching the switch and causing unwanted pause when operating. The best of all is by turning 5 levels of stroke control knob, users are able to adjust the depth of engraving from 0.1 to 1mm and create from fine lines to deep grooves.
Safety
- High-impact plastics and double insulated body provide safety and assure no electricity leakage.
Advanced Accessories
- Our diamond tip P/N 270.00002 is recommended when engraving on harder materials and can be purchased additionally.
Pleasant User Experience
- It's easy to use even for beginners. Adjust to stroke level 1 before plugging in. Then turn on the switch and you are ready for marking in your own way!
Origin & Quality
- Replaceable tungsten carbide point tip is made in USA and the body of the engraver is made in Taiwan. CE approved.
[Cautions]: Please always wear eye protection while using and do not fall electric engraver down nor make it run without actually engraving.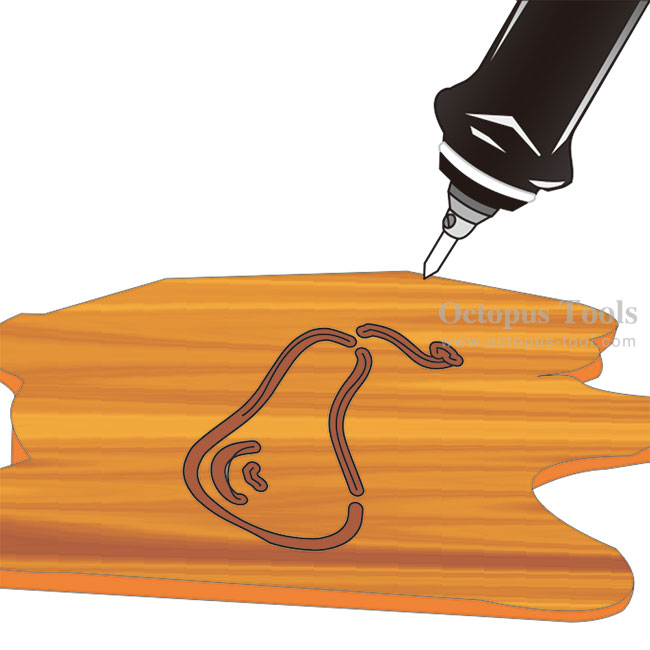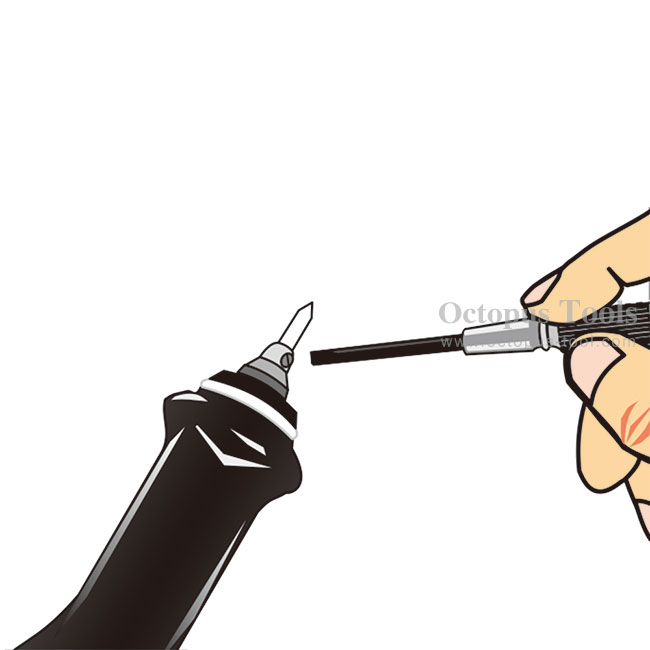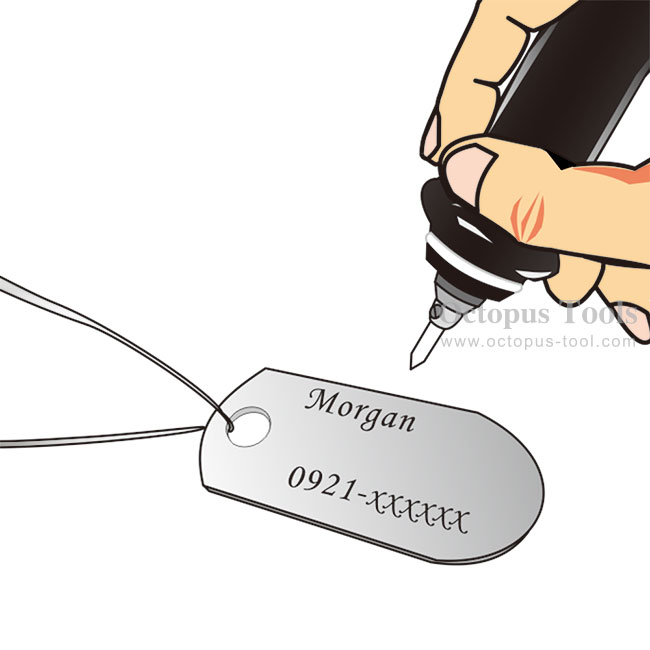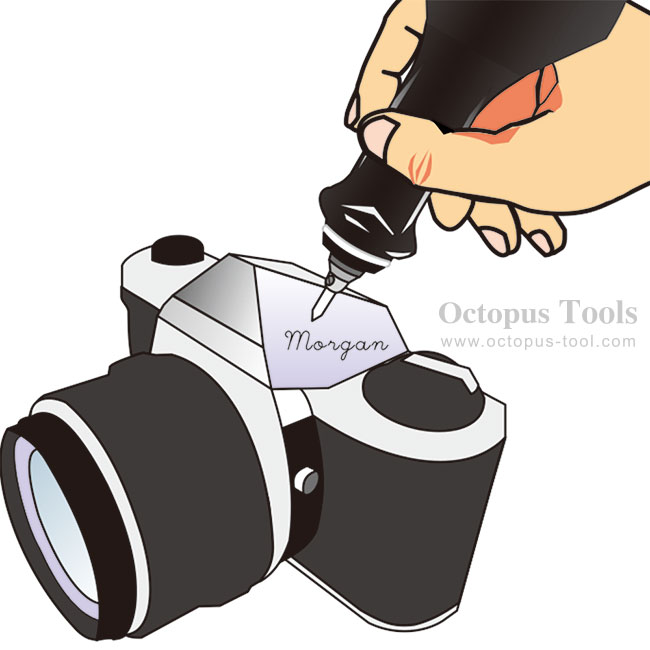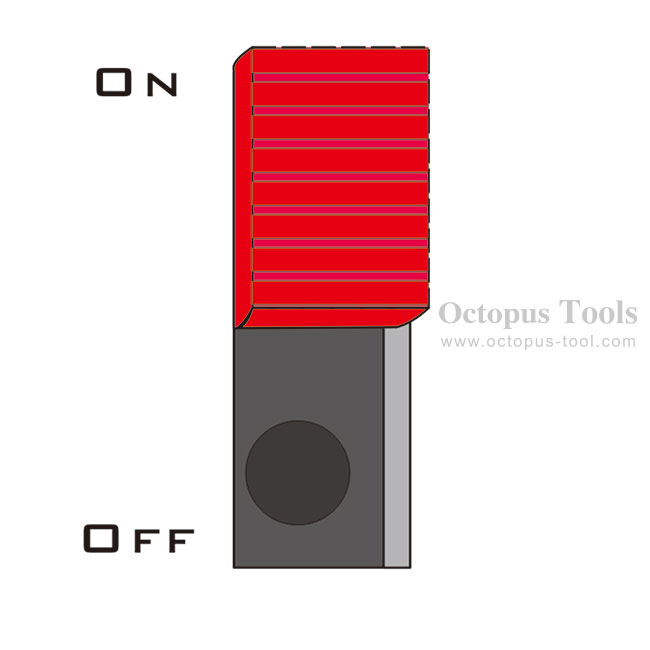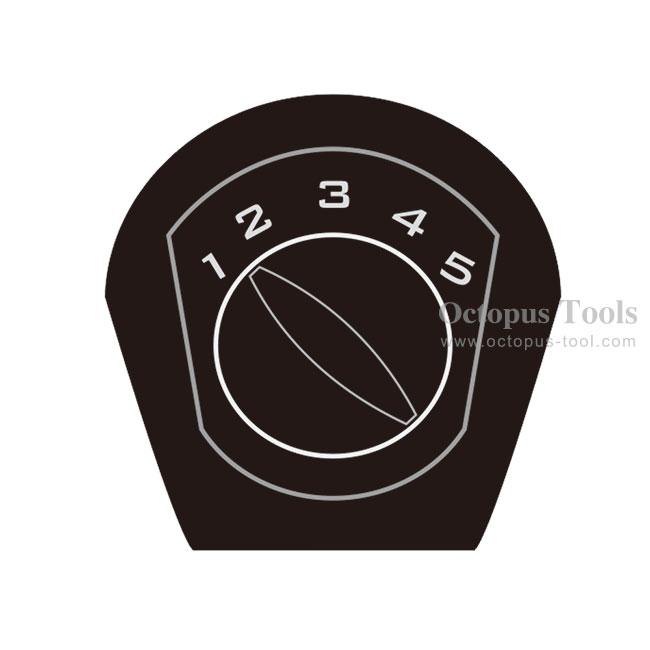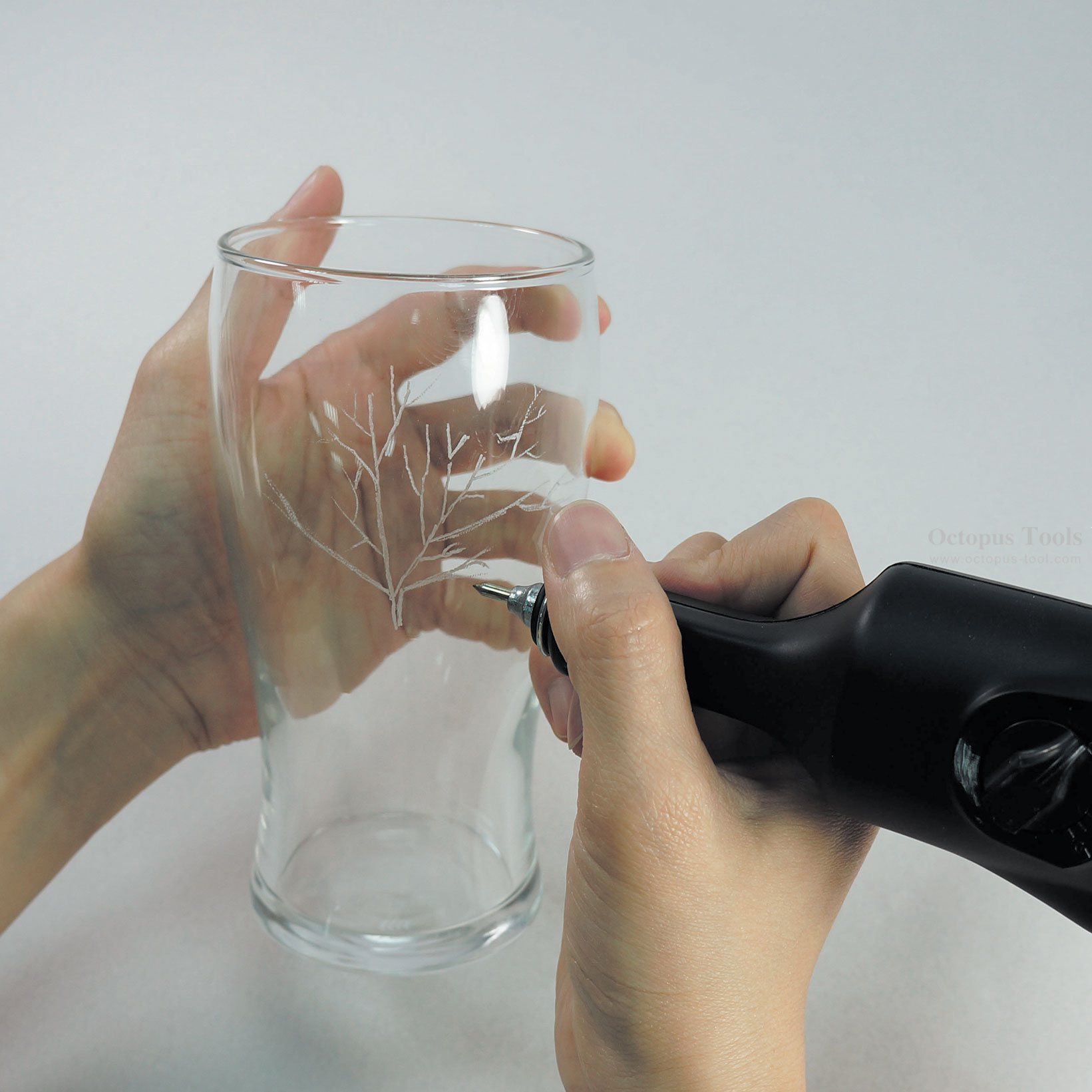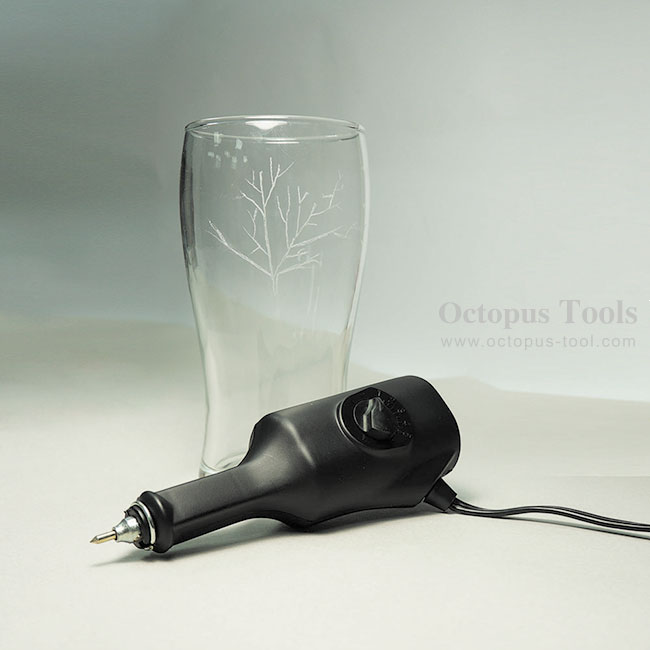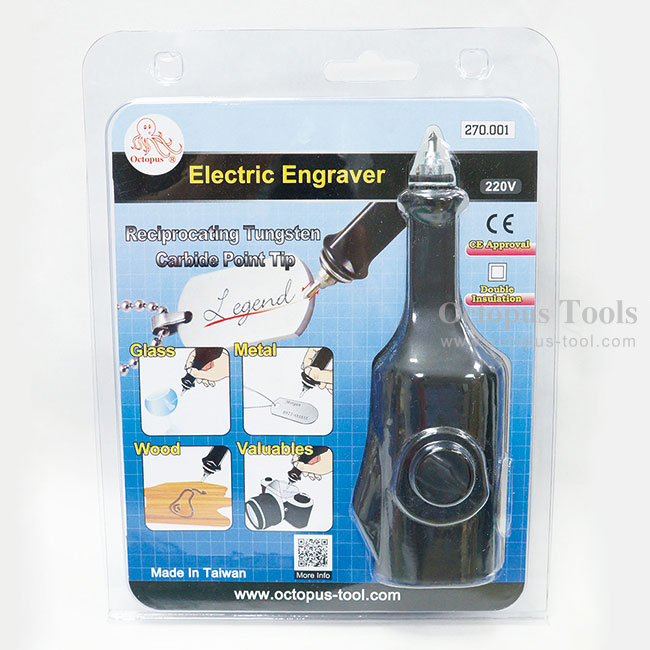 Octopus Electric Engraver Tungsten Carbide Point Tip 220V