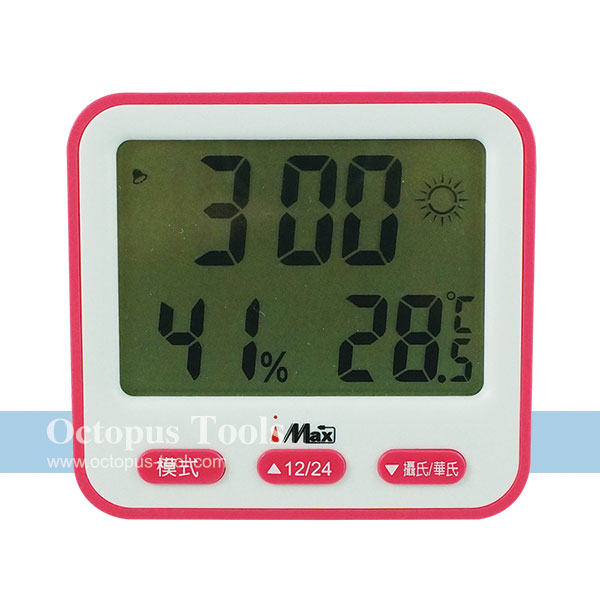 Brand:
Tri Horses
Temp.& Humidity Monitor BK-854

Temp.& Humidity Meter BK-854
Case Material: ABS
Size: 95x89x32mm
Weight: 83g
Power Supply: 2 AAA batteries (not included)
Operating Temperature: 0℃ ~ +40℃
Temperature Measuring range: 0℃ ~ +50℃
Humidity Measuring Range: 20% ~ 99%
◆ Multi function: Time, alarm, date, temperature and humidity monitor
◆ Displays in Fahrenheit or Celsius
◆ Wireless tabletop design.
◆ Proper indoor humidity control is beneficial to allergen.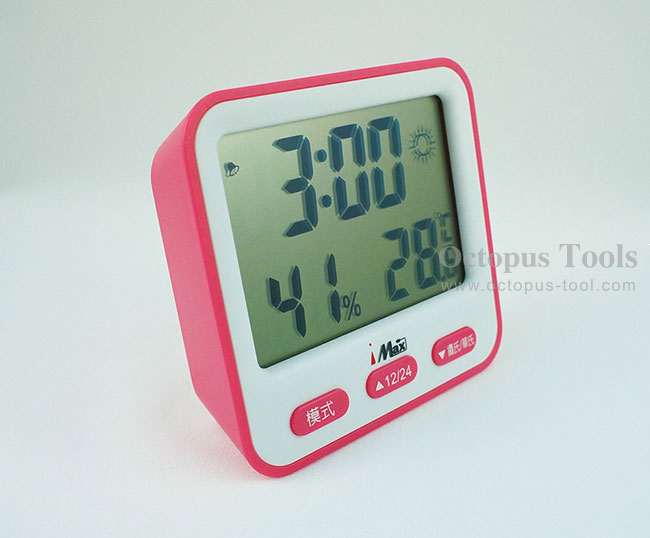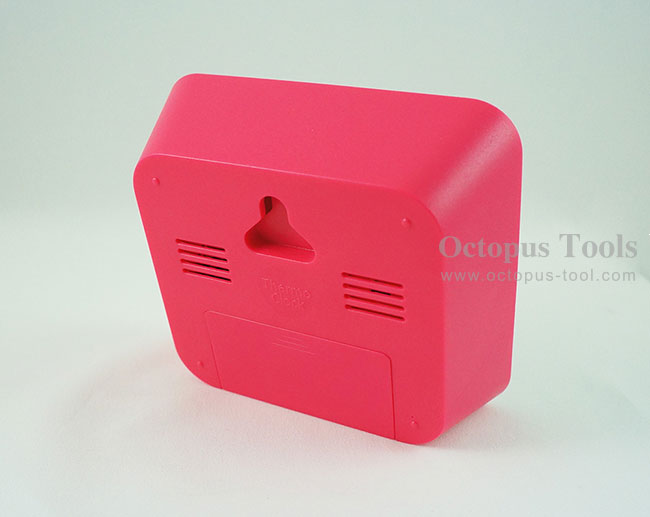 Temp.& Humidity Monitor BK-854
Rapid Screw Extractor DBZ-60 Engineer

◆ 2-in-1 Screw Extractor, time-saving rapid screw removal tool.
◆ Simply press down on the screw & twist it out!!
◆ High-torque handle grip - standard 6.35mm (1/4") hex drive.

Material:
 ◎ Bits:Carbon Steel
 ◎ Sleeve:Elastomer (TPR)
 ◎ Handle Grip:ABS, Nylon
Package included,
 ◎ Bits (DBZ-51 & DBZ-52)
 ◎ Shock-absorbable rubber sleeve
 ◎ High-torque handle grip (W:100mm)


Combination Scissors PH-57 Engineer

Length: 210mm
Width: 98mm
Blade Thickness: 3mm
Blade Material: Stainless Steel
Handle Material: ABS & TPR
Cap Material: ABS
Weight: 136g

◆ Micro-serrations can hold the object without slippage such as Aramid fiber, plastic plate, etc.
◆ U-shaped blade is ideal for cutting power supply cord, coaxiale cable, rope, etc.
◆ TPR cushioned handles provide comfort gripping.
◆ Finger pinch overlapping guard prevents fingers from being pinched.

Cutting Capacity (Reference Only):

1. Coaxial cable (Conductor dia. 1.0mm)
2. Cabtire cord Ext. dia. 12mm (4 cores)
3. Cotton insulated cord
4. Rope dia. 10mm
5. PP Plate 1.2mm thick
6. Leather belt 5mm thick
7. Kevlar Aramid fiber
8. Copper braided flat wire

* Do not apply copper or steel wire to the Micro-serration to prolong the life of blades.
* Heat-treated or specially-hardened wire is not applicable for cutting. It may damage the blades.